Hey there!
I still have no idea when they will start airing the god damn show (plush)...i cant wait any more!
Joanna on Ocean Drive
I never thought that her picture could ever get better then what it is now but...i guess they do get better and i just love her even more for that!
Here is some pictures: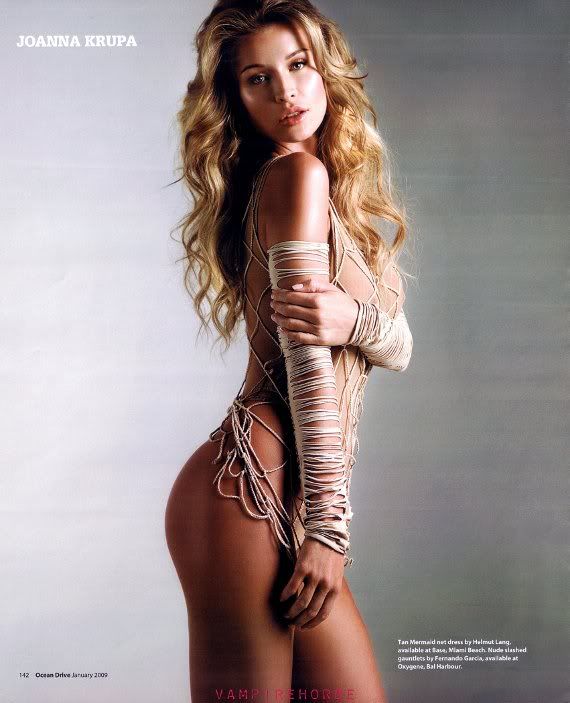 from:Joanna Krupa
Ralph magazine
Some of my favorites pictures of Joanna and her sister Marta in Ralph Magazine´s
latest issue!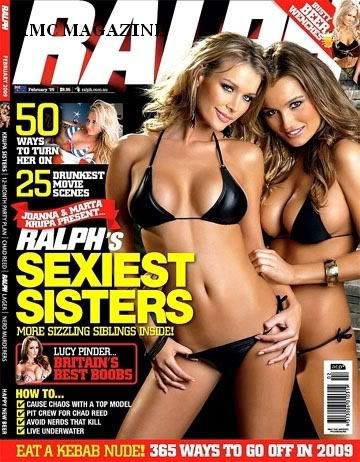 from:
Joanna is not alone!